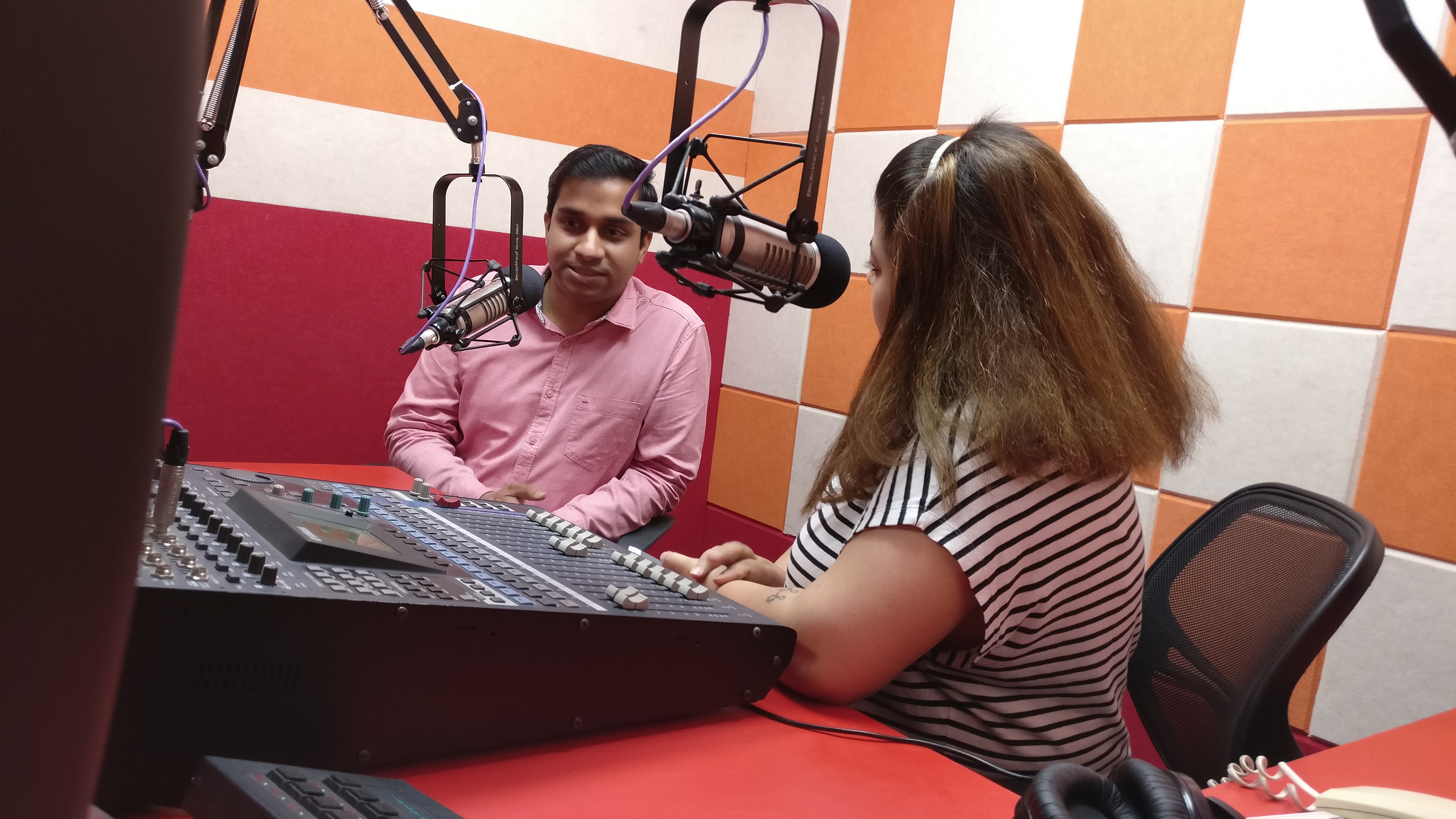 Managing anxiety @ work place
June 8, 2018
Dr. Srikanth Reddy
Radio Calling! An evening with RJ Shreya @ Red FM Indore.
Topic : Managing anxiety @ work place.
Take home points
1. Anxiety disorder is a common disorder and affects many at the workplace.
2. If you have anxiety symptoms, do not hesitate to discuss with your seniors, HR or colleagues.
3. Regular exercise, proper diet, hobbies and face to face socialization can go a long way in helping one in anxiety issues.
4. If symptoms are significant, one shouldn't hesitate to approach a psychiatrist and get the issues resolved.
Dr. Srikanth Reddy MD
Psychiatrist and De-Addiction Specialist
www.drsrikanthreddy.com
#anxiety #anxietyatworkplace
#drsrikanthreddy #psychiatrist #indore #psychiatristinindore